Archive for May 2012
By : Katie
HAPPY RAK
A big thank you to the ladies at
Book Soulmates
 for hosting Random Acts of Kindness!
By : Katie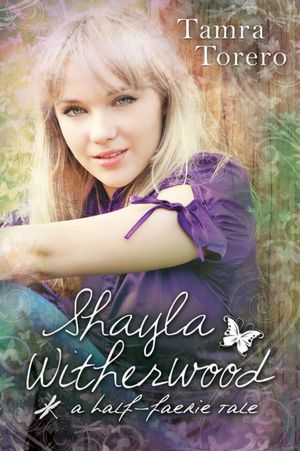 Title: Shayla Witherwood: A Half-Faerie Tale
Author: Tamra Torero
Publisher: Cedar Fort


Rating: 4 stars


Source: Netgalley

Synopsis:

Shayla Witherwood has never been like other girls. Being a half-faerie will do that to you. But with magical powers like invisibility, shape-shifting, and healing kisses, high school is bound to be anything but boring. Throw in an ancient prophecy that is sure to get someone killed and a few unpredictable enchantments, and you have one of the most anticipated faerie tales of the season.
By : Katie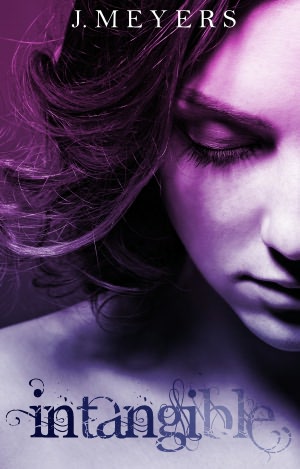 Title: Intangible
Author: J. Meyers
Rating:

4 stars


Source: Review Copy

Synopsis:

Twins Sera and Luke Raine have a well-kept secret--she heals with a touch of her hand, he sees the future. All their lives they've helped those in need on the sly. They've always thought of their abilities as being a gift.

Then Luke has a vision that Sera is killed. That gift they've always cherished begins to feel an awful lot like a curse. Because the thing about Luke's ability? He's always right.

And he can't do anything about it.