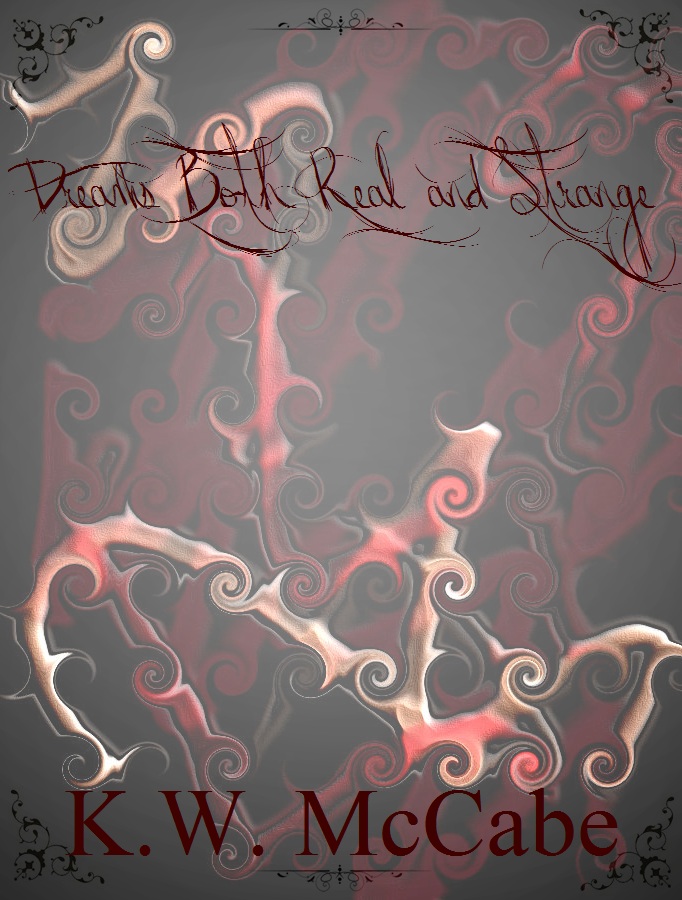 Title:
Dreams Both Real and Strange
Author: K.W. McCabe
Source: Review Copy
Choices: A Short Story
- The Reaper requires an answer to a question: what choice would you make?
Rebirthed: A Short Story
- Dreams of Rebirth
The Lake: A Short Story
- A ghost story
Mourning: A Short Story
- Mourning and regrets
Wraith: A Short Story
- Anne is kidnapped by Wraith, and Lena must rescue her. But all three are wrapped in a web of selfishness, hatred, and cruelty- what will it take to redeem them all?
This collection of short stories is very entertaining and full of magic, mystery, and horror. They were very original and the characters are highly entertaining. The stories were easy to follow and didn't end too early. I highly recommend this book to lovers of fantasy or paranormal stories.

Rating: